We make the difficult easy... You just focus on growing your brand
In Prepacking, we prepare the distribution of garments according to your needs. This involves packaging by sizes, colors, portions per distribuitors, portions by shipment mode, etc. Depending on international agreements or the destination country, our Export department arranges the documents and coordinates the shipment with the Forwarder accordingly. We can ship according to the incoterm mode you need.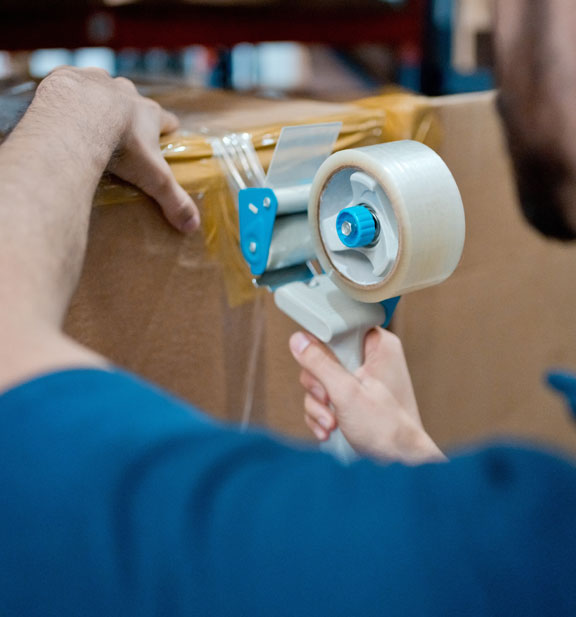 Throughout the whole process, our Commercial Team is your eyes in house. We maintain constant communication with you, providing updates and addressing your concerns, furnishing the best customer experience.