We make the difficult easy... You just focus on growing your brand
Our luxury final touch comes from our personnel in the garments Finishing process. 
Here, we put the garments through special vaporization that gives them the final look. Then, we add tags and stickers. Finally, they are crisply folded. This is the last step before boxing the goods.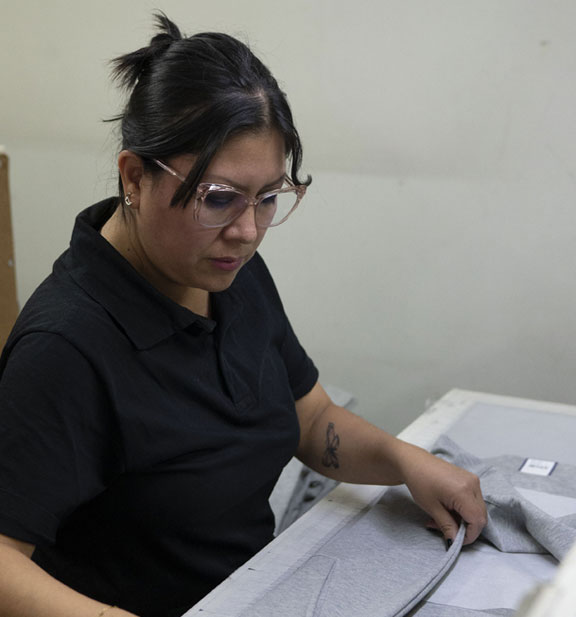 Throughout the whole process, our Commercial Team is your eyes in house. We maintain constant communication with you, providing updates and addressing your concerns, furnishing the best customer experience.