We make the difficult easy... You just focus on growing your brand
Our Laboratory is in charge of controlling the different fabric parameters, such as shrinking, twisting, color fastness, density, fabric weight and any other testing on demand in order to assure high quality in the final fabric. For this reason it is equipped with modern machinery that allows us to meet your requirements.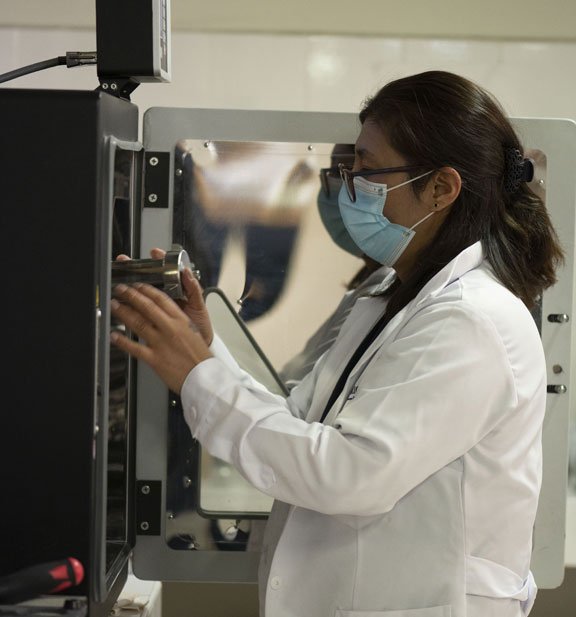 Throughout the whole process, our Commercial Team is your eyes in house. We maintain constant communication with you, providing updates and addressing your concerns, furnishing the best customer experience.