We make the difficult easy... You just focus on growing your brand
Our Sales, Design and Patterns teams work in a collaborative way to build a trident of support in order to look for the best product market fit for our customers according to their needs or requirements. All of this made possible by our know how and constant research in the market. We give you options until you feel you are on the right path.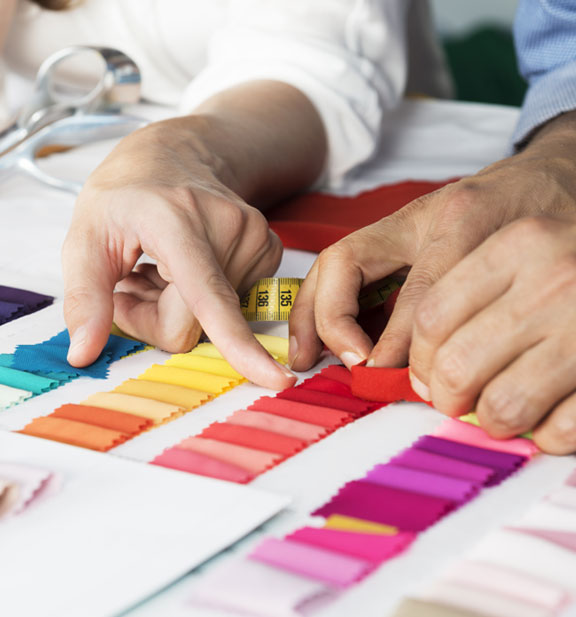 Throughout the whole process, our Commercial Team is your eyes in house. We maintain constant communication with you, providing updates and addressing your concerns, furnishing the best customer experience.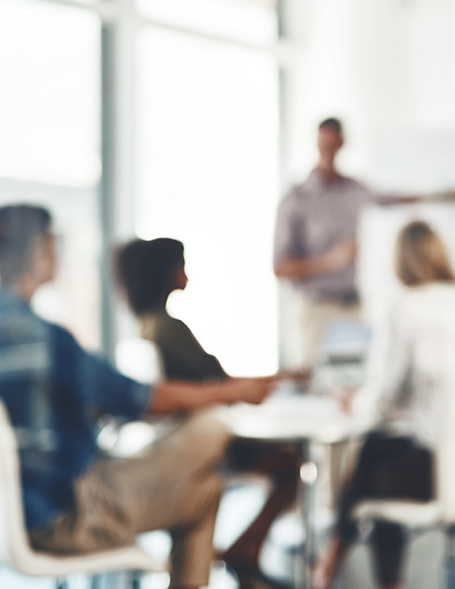 Are we what you are looking for?