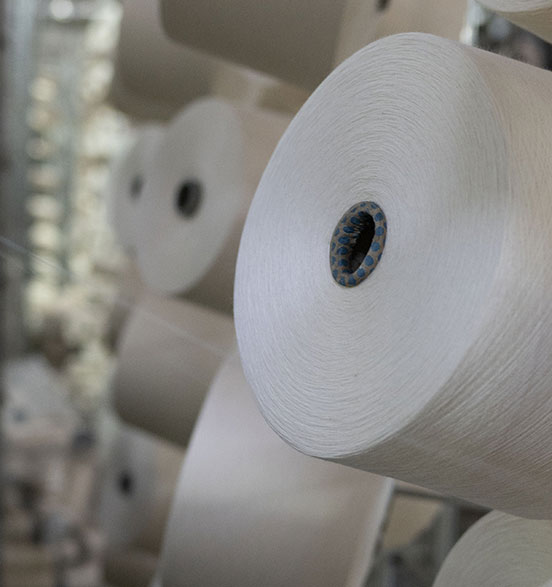 Tangüis is the result of careful development guided by Fermin Tanguis in Peruvian cotton fields.
This fiber belongs to the Long staple (LS) cotton fiber category. Its light color, strength and softness make it an ideal fiber to work into your garment collection. Not only that, but its breathability gives it a fresh feeling when worn.
As Peruvian Pima, Tangüis cotton is pilling resistant and more durable than any ordinary cotton.
Essential elements
for building your collection