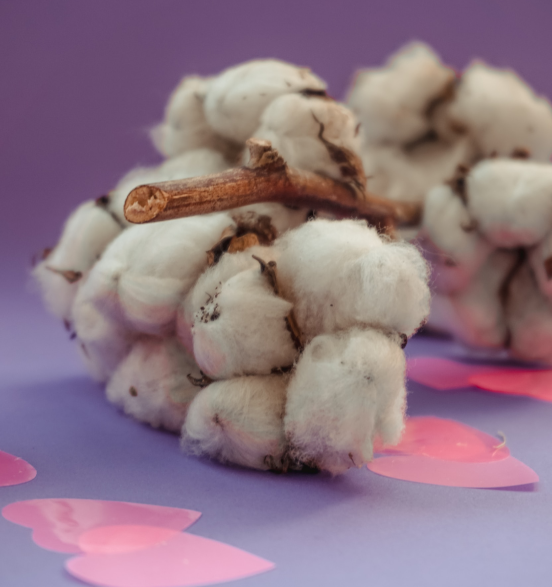 Peruvian Pima is worthy of being recognized as one of the finest cotton of the world by proving its premium properties such as softness, luster, durability and high resistance to pilling. It has an extraordinary long staple length that averages above 38 mm and 35% longer than the standard cotton fiber.

Moreover, since it is hypoallergenic, any garment is a safe choice for people with sensitive skin. Even better, the more you wash and wear it, the softer it becomes.
Another fact is that the Pima cotton harvesting is by hand, which prevent any damage to the fiber. So, not
only is environmentally friendly but allows us a sustainable approach since the beginning of the process.

We mainly use Peruvian pima cotton yarn for our client's apparel production. We offer you a variety of yarns and blends for your collection.
The Franky & Ricky
go to market